As Christians we see the need for Christ in those around us. Yet often we've remained silent, convinced by the lies that have bound us. Silence Breakers is an online course equipping Christians to believe the truth, defeat the lies, and break the silence.
Each powerful, interactive session will include the following segments:
This segment will provide a snapshot of encouraging testimonies from the global Silence Breakers community – testimonies from people just like you.
During this segment, you will hear from world-renowned speakers specifically targeting the lies that have kept Christians silent and help you replace those lies with powerful biblical truths.
Insights will showcase a collection of powerful interviews with people like Todd White, Daniel Kolenda, Leif Hetland and many more.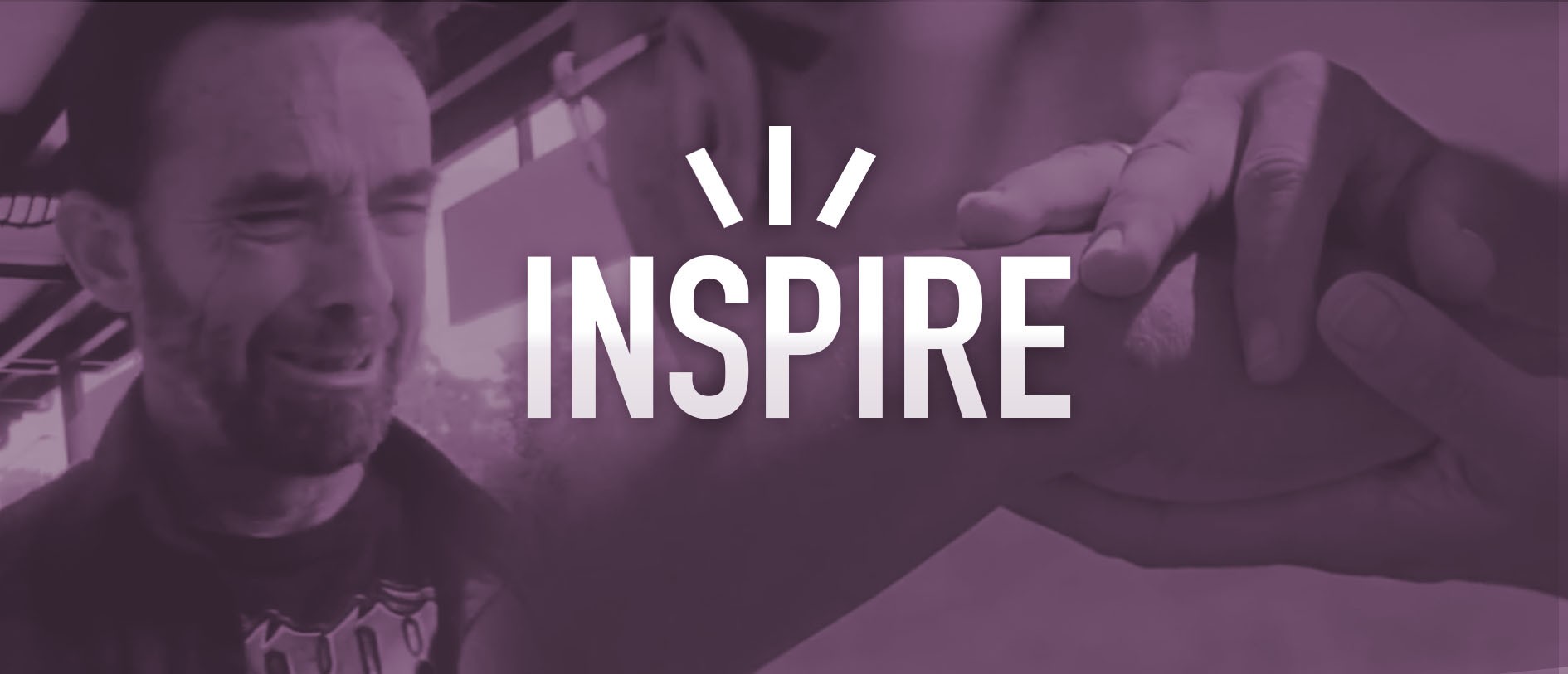 Normal Christian Life episodes have captured the hearts of people from around the globe, and we have selected a number of powerful episodes to breath life into each session.
During this segment, you will be trained to effectively use a number of practical tools aimed at helping you articulate the Gospel, share your testimony, minister healing/words of knowledge and ultimately fulfill the Great Commission.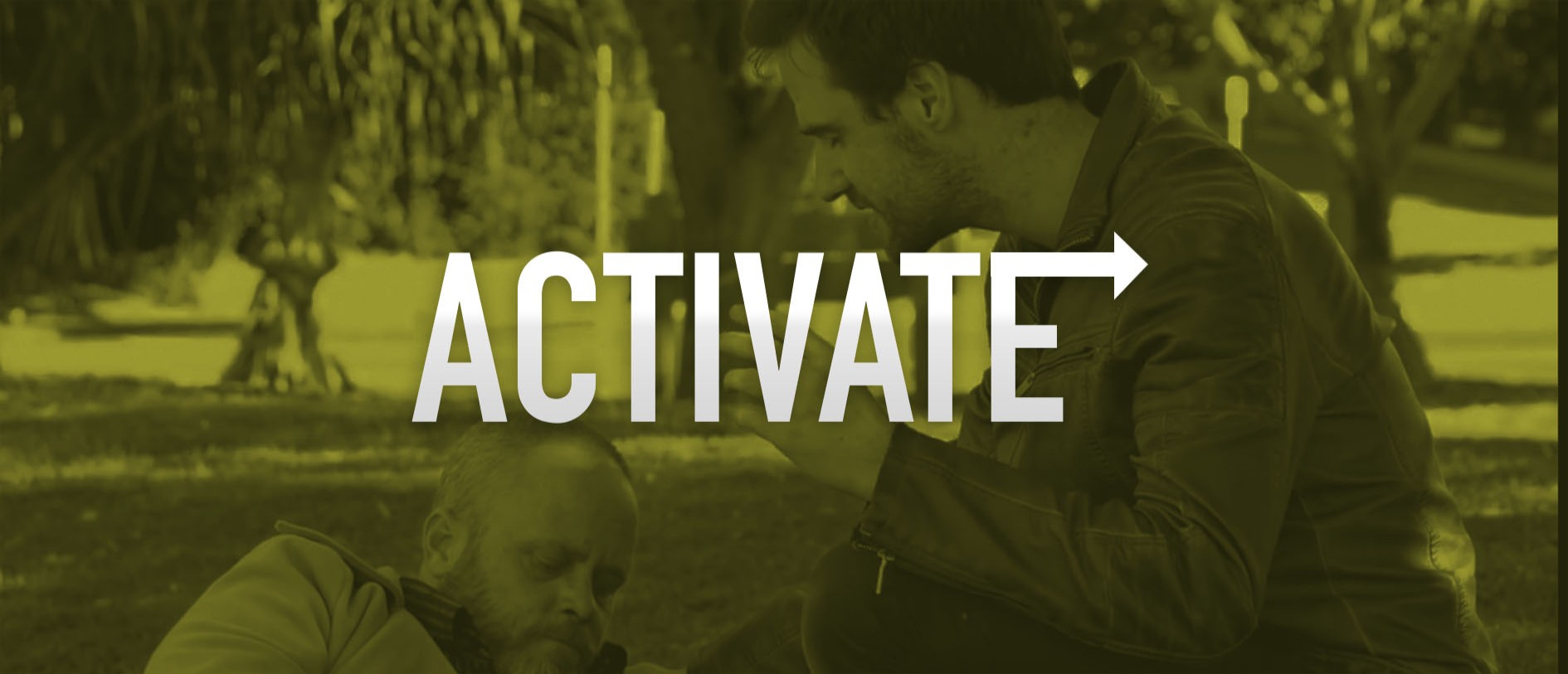 Motivated by love and using the tools you've just learned, this segment will take place outside of the four-walls of your church or home as you reach out to your local community with the Gospel. Also including new COVID-19 activations if you can't leave the house.
Click each session to read more